Over 35 Years Experience in Real Estate Law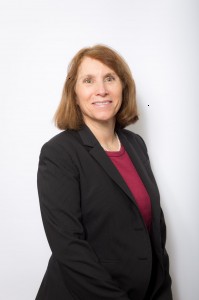 Bari J Schulman is Westchester's premier real estate attorney for over 25 years.
Call (914) 246-0529 for Bari J Schulman Attorney at Law.
Services:
Represents purchasers and sellers of residential real estate and commercial real estate. Drafting, reviewing, negotiating contracts of sale; reviewing and resolving title issues as required; and attending the closing. Provides you with a closing statement detailing the transaction and including the documents.
An initial consultation is free of charge.
Contact Ms. Schulman and make your real estate experience pleasant, successful and stress free.
What do my clients say about me?
Bari Schulman is trustworthy, honorable, personable, and has a great sense of humor. I have totally enjoyed working her with over the years, and would recommend her to others – CD
I used Bari earlier this year for my commercial real estate matter. She was the best attorney I've ever used! Bari was on top of everything and kept me well informed – NR
Bari handled two residential matters for me. Believe it or not, a lawyer with no BS. This is not a put on, I really was pleased with Bari. She really tells it like it is. She will sugar-coat nothing. If you want the truth out of a deal, look no further. Nothing gets by her – JCF.
Bari Schulman has been my lawyer since 2005, when she conducted two real estate closings for me. Since then she has advised me on a number of issues. Her fees are reasonable, and she is remarkably generous with her time. I heartily recommend her to anyone seeking an excellent and caring attorney – PBB.
Bari represented me in the sale and subsequent purchase of a new home. She was available to answer my questions, and got back to me quickly. The closings were both smooth. I would happily recommend Bari to anyone looking for a real estate attorney – PKS
I have worked with Bari in several residential real estate matters over the last 8 years. She is knowledgeable, trustworthy, kept me informed, and worked hard for me – CAC